Start the Adventure with iPhone 14
Sep 17, 2022 by SinceTop
iPhone has announced its new generation this week and we have listed some big ones among all the upgrades.
The biggest difference between iPhone 13 and iPhone 14 would be the Dynamic Island on the iPhone 14 pro series.
The pill-shaped cut-out design now adds an interactive function and changes the ugly notch to an incredible area that improves the interactive experience.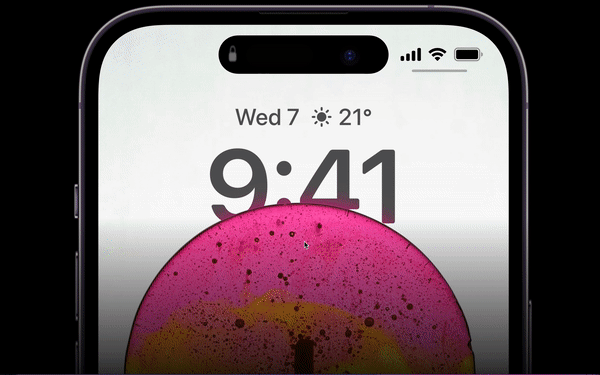 Another epical update would be the 48MP major camera compared to the 12MP main camera used in the iPhone 13 range. The improved main camera now captures amazing low light photographs and shooting 3k and 4k videos.
Camera Comparison of iPhone 13 PRO & 14 PRO
Though standard iPhone 14 models do not receive the same upgrade, they receive an upgraded front camera with a wider f/1.9 aperture to achieve sharper and clearer photos for the perfect capture.
All the camera updates are encouraging you to start an adventure and take some attractive selfies to post on your social media homepage.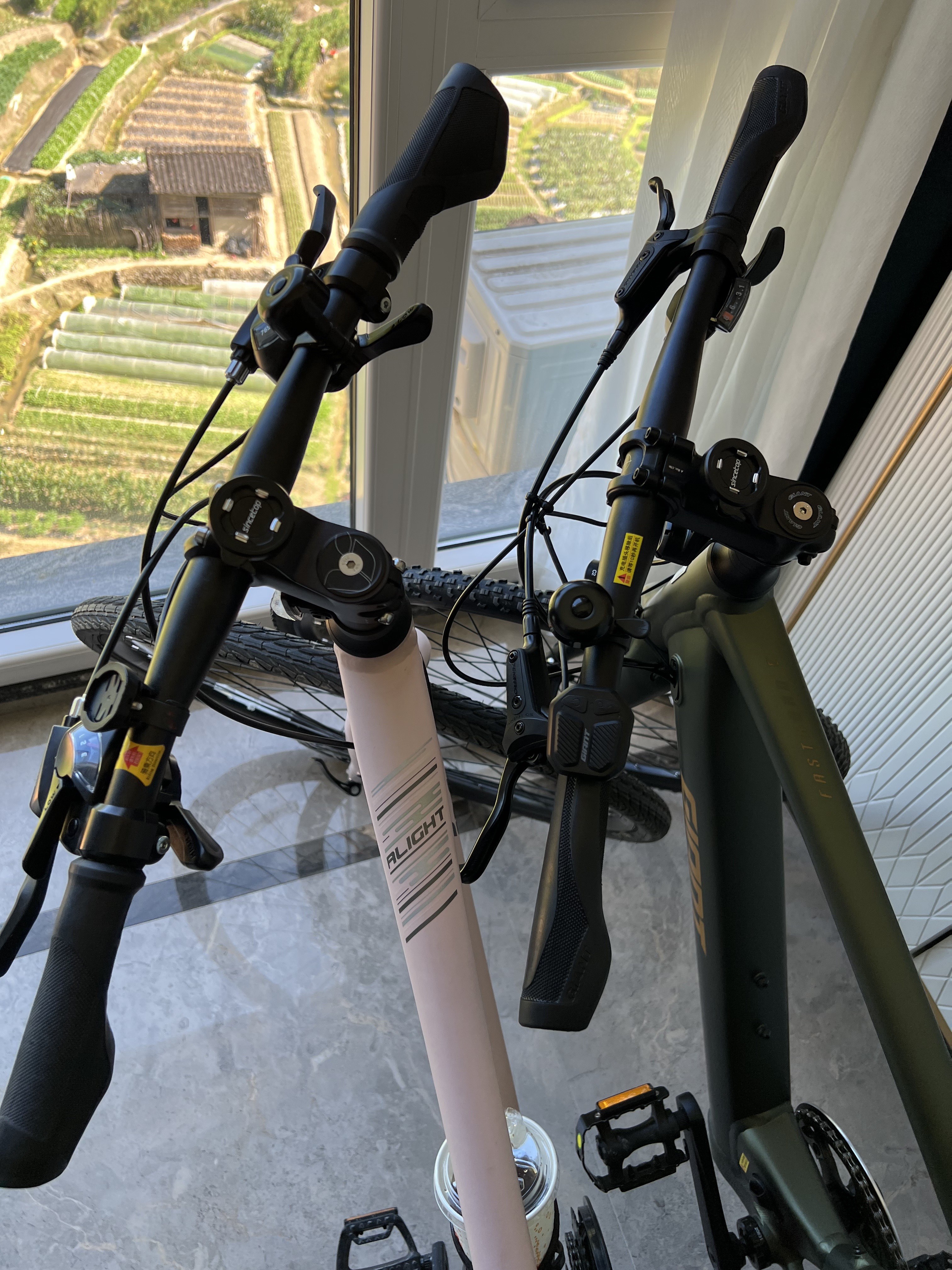 Smartphones have integrated navigation apps, music streaming services, social workout platforms, and many more functions that cyclists rely on. Let alone the iPhone 14 series new Emergency SOS via Satellite. This groundbreaking feature lets users manually share their location over satellite with Find My to provide a sense of security when going out on adventures off the grid.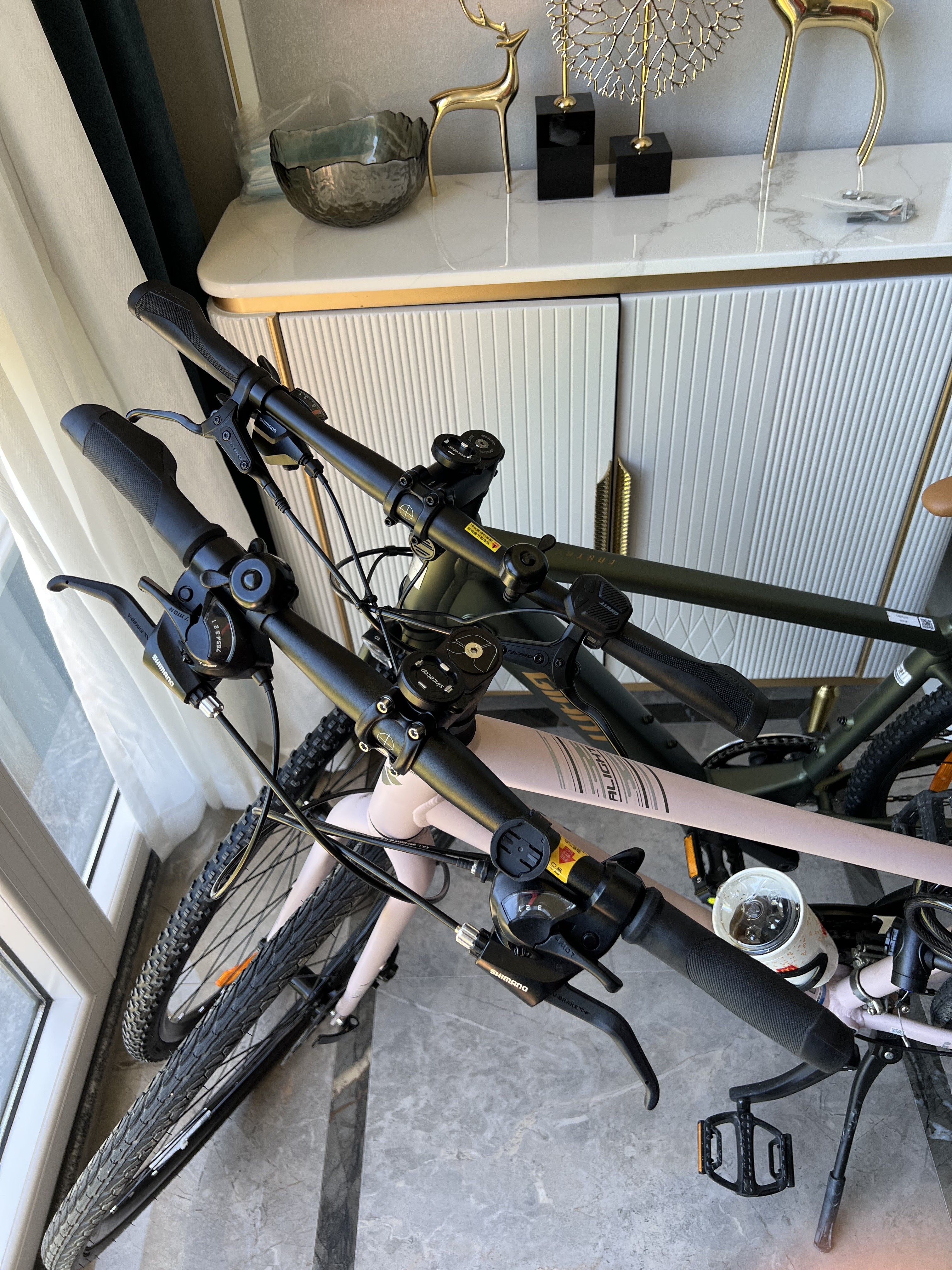 To carry your iphone 14 with your riding adventure, SinceTop bike phone mount is always a good choice to keep your smartphone securely attached to your bike while you ride with your display plainly visible.
The universal adapter uses the 3M VHB adhesive, super strong to attach to the phone case. The adapter fits all 4 models of iPhone 14. Unlike other mounts that would cover the screen, this adapter will leave the whole display viewable for you to check and operate the phone during riding.
Sincetop phone mount applies a mechanical buckle locking system which is much firmer than other clip, magnetic, and rubber band competitors. Especially the 2nd gen mount that update from 2 buckles to 4 buckles, tightly locks your phone from 4 directions.
The quick installation and detach is one of the most important features that our customers think highly about. Simply press and pull the lever to lock your phone at the position for apps viewing as you ride. Detach just as easily so you don't miss a photo opportunity or important call.
Check our website to know more!